CBS have released on youtube two videos that contain behind the scenes footage and interviews with both Billy and Laurence Fishburne.  You can view them by clicking the links below.
Videos do contain spoilers.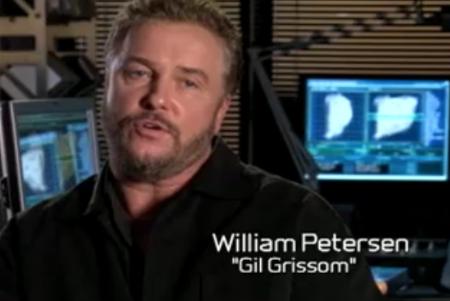 Interviews & Behind the Scenes Footage
Various clips featuring Laurence Fishburne from 9×09 – 19 Down.
This episode is airing December 11th.