Entertainment Weekly have a fantastic article online (look for Billy to also be on the cover of the magazine  when it hits the newstands).  Scans will be in The Gallery as soon as we pick up our copy.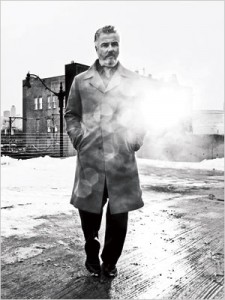 'CSI' Exclusive: William Petersen Says Goodbye
In his only interview, the man behind Gil Grissom talks about why he's going and what it means for his future — and for the series.
Read the full article online here.