A couple of videos online so far from the Ceremony.
Click the picture below to view ET's video.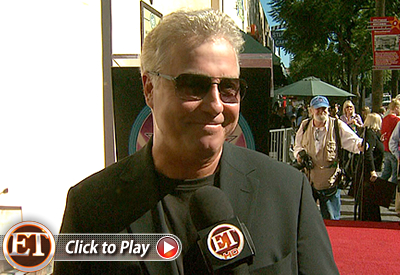 Also another great video from blinkx.com can be viewed here
Thanks to members of our LJ for posting the links.
We're going to be uploading LOTS more photos within the next hour or so, so be sure and check back shortly.    We'll also have downloadable versions of the videos up later today.