We have a great video c/o Erica from Margamania.net, featuring an interview with Billy from a CBS DVD. Thanks as always to you Erica for sharing it with us.    You can download the video by clicking the link below.  Billy talks about his decision to leave the show, the success of CSI, going back to the theatre and much more.
Billy Interview Video is available on our DVD Interviews media page.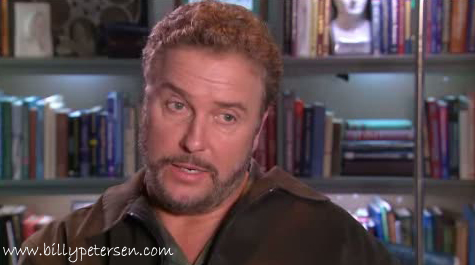 George Eads mentions Billy in a recent interview with AOL's Inside TV team (includes some spoilers).    Be sure and check out question 5 and 10.   George mentions Billy's time on set before he left and how he helped change the way the writers and actors work together.