Victory Gardens have shared photos from the Blackbird production on Facebook, you can view their gallery by clicking the image below.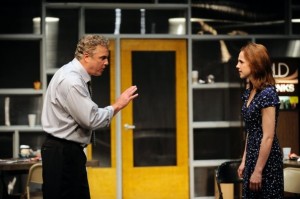 Chris Jones of the Chicago Tribune shares his thoughts on Blackbird that features a few questions with Billy, which you can read here.
We will be setting up the Fan Review section over the next couple of days.  Expect official reviews to start appearing next week after July 13th (Official Opening Night).