Here is Part 1 of our updates today.  Part 2 to follow soon.
We have uploaded to The Gallery the Donation Certificate that has been sent to Victory Gardens Theater in respect of our Fundraiser.  We have also scanned a copy of the check to confirm the funds that have been sent to VGT was indeed, $1,500.
An article with a brief review of Billy's appearance on Sacree Soiree is available at toutelatele.com – Les Experts : William Petersen veut Jean Reno dans son film (translation to follow).  Clips of the appearance will be available later today.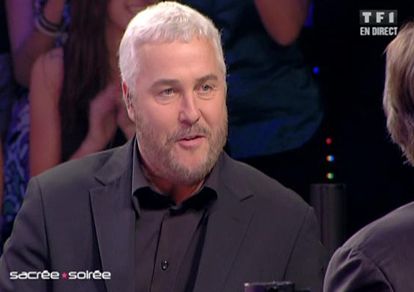 We believe there are 3-4 promos on Channel 5 advertising the upcoming "Grissom's Greatest" Special that starts this Saturday at 7.40pm on Channel 5 (UK).  We managed to catch two of them, which are available to download via our Entertainment/Multimedia Section.