A third video has been shared by USA Today, who interviewed Marg and Billy.
'CSI' stars talk about the show's legacy
Marg Helgenberger, left, and William Petersen talk to USA TODAY's Bill Keveney about returning to 'CSI' and how the show influenced the culture. They will appear in the two-hour series finale Sunday on CBS.
Check out this story on USATODAY.com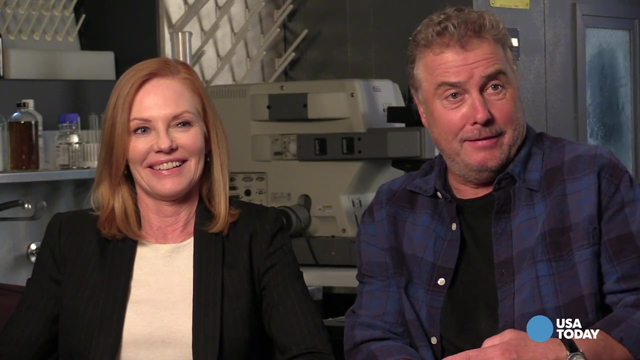 You can view the previous two videos here