Back in October, Billy was interviewed by Will Harris (@NonStopPop) from the AV Club about his new role on Manhattan, the CSI Finale and his early career.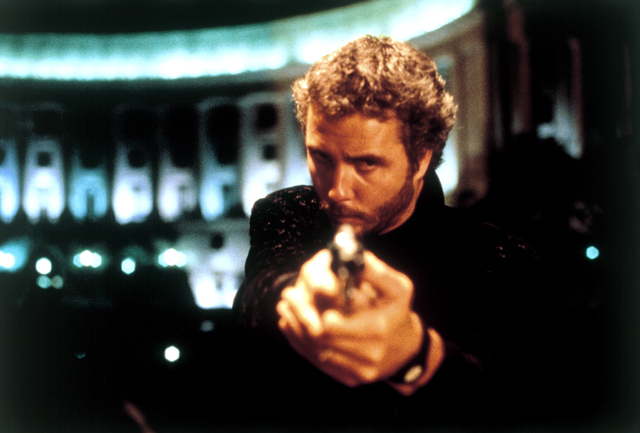 You can read Will's full interview on the AV Club website by clicking the link below:
William Petersen on Manhattan, Michael Mann, and sailing into the sunset on CSI
As an actor, William Petersen's first love has always been the theater, which may help explain a striking statistic in his career: despite having made his film debut 34 years ago in Michael Mann's Thief, he's only accumulated 34 roles in front of the camera. Among those film and television roles, however, are a number of classic performances which have helped Petersen feed his theater habit, including To Live And Die In L.A., Manhunter, and CSI: Crime Scene Investigation. After playing Gil Grissom for nine seasons, Petersen stepped away from CSI in 2009 and all but vanished from the small screen, but this year he's returned to television in a big way, first giving closure to CSI fans by appearing in the series' two-hour finale, then by joining the cast of WGN's Manhattan. Petersen spoke with The A.V. Club about stepping back in time for his first proper TV gig in more than half a decade, delved into the beginning and the end of CSI, and happily discussed the "wicked time" he had making Long Gone.