leparisien.fr have an interesting interview with Billy regarding protecting the oceans.
The article in is French and is translated below using Google Translate, apologies if it doesn't translate as well as it could.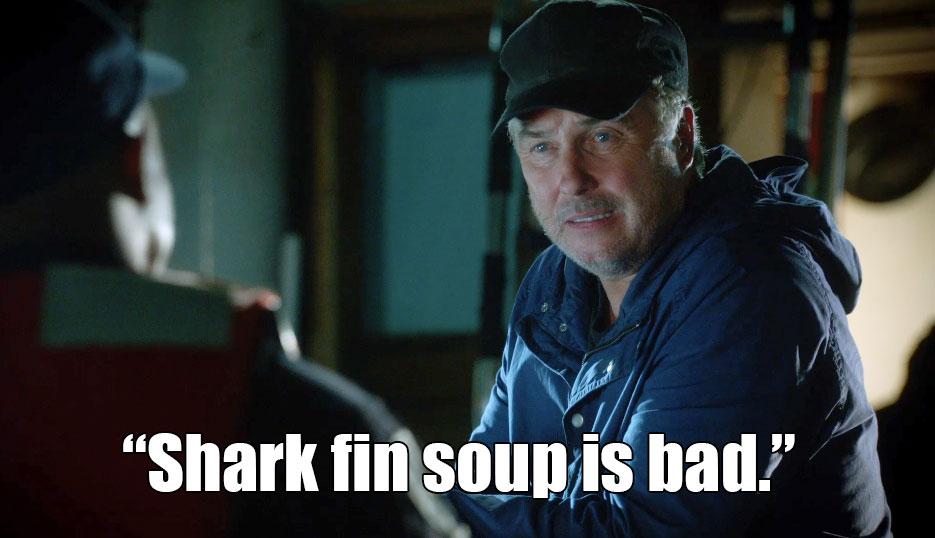 William Petersen: "Stop thinking that, in nature, everything is due to us" by Marc Brown
William Petersen became famous around the world by holding the starring role in "CSI," the actor is one of the activists messengers protection Oceans.
William Petersen has embodied for many years the famous Gil Grissom, police science in the series "Experts Las Vegas" which he left in 2009 but still made the beautiful evenings of TF1. After a pause, the player piles up again this year on TV in Season 2 of "Manhattan" series on the origins of the atomic bomb. 3 questions to an actor who admits he recently interested in ocean protection.
When we speak of the planet, you say you fear, but of what?
What frightens me today is the deterioration of the environment and particularly, that of the oceans. I am sad to see how the human degrades nature and all that surrounds it, as if that was due to him. That seems incredible that one is stupid enough to destroy what allows us to be alive.
Why did you want to invest in the protection of the oceans rather than another cause?
This is the reading that led me to reflect on the subject. I started to read books, including dolphins. I learned that other species were endangered, that the sea is plundered and defiled. It was at that moment that I wanted to dig a little and I got interested in the protection of the oceans.
For what actions?
Especially by the word I use my notoriety to speak as possible. For example, I discovered that marine animals such as dolphins, are victims of military trials that take place in the oceans. I do not deprive myself to call him as soon as I can because it's time to stop these abuses and above all, not to take the environment for granted! It is urgent to protect nature. This seems almost strange to have to remember …
Click here to read the interview at the laparisien.fr website.