Welcome to our first update of 2016!
If you have missed any news that we have shared on social media the past few weeks, here's a news roundup.
Make sure you tune in to the MLB Network tonight – William Petersen will share his love for the Chicago Cubs by narrating a special called HOLY COW! THE STORY OF HARRY CARAY for the MLB Network at 9pm PT/ET.
From EW William Petersen's next gig is on the MLB Network : The diehard Cubs fan will help pay tribute to the late Harry Caray in a special – article by Lynette Rice.
The Chicago Tribune has a great interview with Billy also regarding the special : William Petersen talks about Harry Caray documentary, Wrigley Field memories
In MANHATTAN news, the DVD/Blu-Ray for Season 2 will be available on March 8 and the soundtrack is available now.    Season 1 is also currently being shown in the UK on AMC and iTunes UK.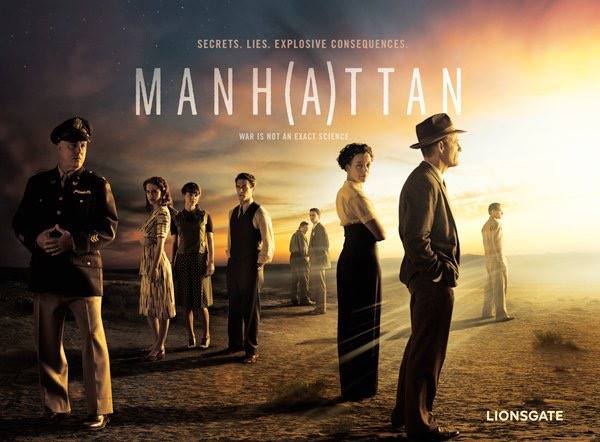 Check out this short interview with Billy sharing his experience of attending the Golden Globes with CSI:
This great promo shot for the CSI Finale was released by WorldScreen.com – click this link to view more (thanks to JFO and All About Marg for the heads up on the link).