HD (1920×1080) screencaps from Manhattan Season 2, Episode 6 "33" have now been added. You can download these in zip format for quickness on our Manhattan Screencap page, just scroll to the bottom of the page.
A few samples below:
Reviews and Recaps of "33"– click the links below to view.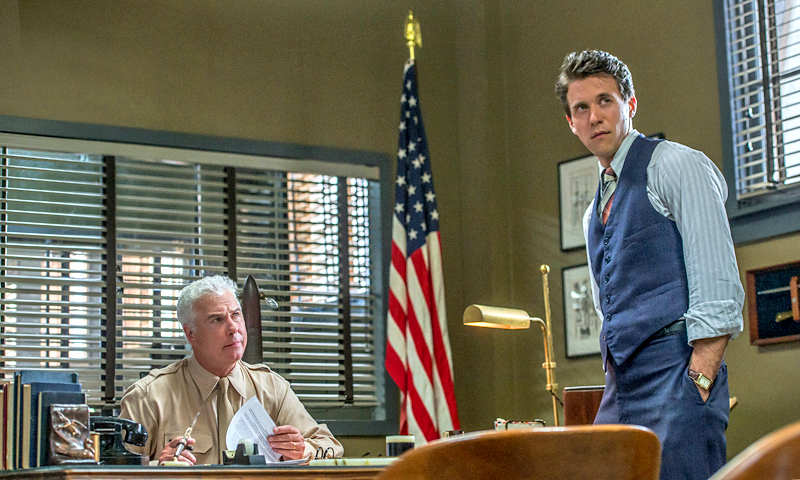 You can also watch an exclusive clip from the episode below c/o Manhattan on Youtube.