Billy will be appearing in the movie DETACHMENT which also stars Adrien Brody, Christina Hendricks, Lucy Liu, Marcia Gay Harden and James Caan.  DETACHMENT is directed by Tony Kaye.
Billy plays Sarge, a Vietnam Veteran who teaches history. The character gets in trouble when, in a bid to teach tolerance, he shows a gay film in class.
Detachment will be amongst the 14 movies at the Deauville 37th American Film Festival in Competition – September 2011
The world premiere of the movie was screened at the Tribeca Film Festival in New York – April 20th to May 1st 2011. For further information regarding purchasing tickets please visit the Tribeca Film Festival website.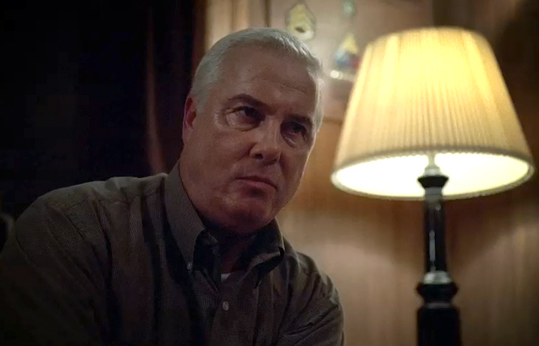 The movie is being screened at Tribeca on the following dates:
The movie was filmed during Summer 2010 in New York.
Previews of the movie took place in New York in December 2010, February and March 2011.
Source IMDB
Detachment is a chronicle of three weeks in the lives of several high school teachers, administrators and students through the eyes of a substitute teacher named Henry Barthes. Henry roams from school to school, imparting modes of knowledge, but never staying long enough to form any semblance of sentient attachment. A perfect profession for one seeking to hide out in the open. One day Henry arrives at his next assignment. Upon his entry into this particular school, a secret world of emotion is awakened within him by three women. A girl named Meredith in his first period. A fellow teacher Ms. Madison, and a street hooker named Erica, whom Henry has personally granted brief shelter from the streets. Each one of these women, like Henry, are in a life and death struggle to find beauty in a seemingly vicious and loveless world.
TONY KAYE'S DETACHMENT – EXCLUSIVE FIRST LOOK from DETACHMENT on Vimeo.
To view all of our site updates regarding DETACHMENT please visit this link.
Links of Interest